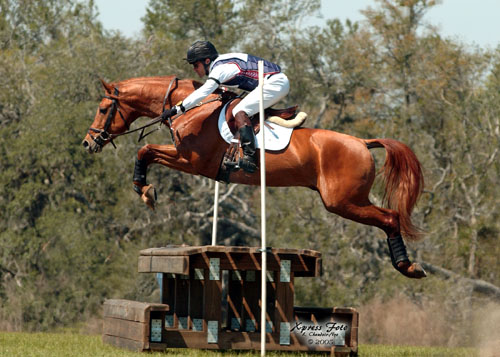 Donaudeen
Sire Aberdeen
Dam Donauperle
Dam Sire Tannenberg *E*
Foaled March 28, 1996
Location Markham
Sex
Coming to Galten Farms in 2010, we welcome the approved Trakehner stallion DONAUDEEN. This amazing stallion was purchased from Rolling Oaks Farm, of Elgin, Illinois, in the winter of 2009. His bloodlines are well known to us, and we feel that he offers us an opportunity to bring back some of the best genetics the Trakehner breed has to offer. We thank the Cornelison family for this opportunity and hope that their breeding success will have a positive impact in this area.
Some notable performance records:
2000 USDF HOY
4-Year-Old & Older Stallions – 5th
2000 ATA HOY
Stallions – Champion
2000 MidWest Trakehners High Point Awards
Stallions, Colts & Geldings – Reserve Champion
Dressage at Lamplight, Wayne, IL, Aug 2000
Stallions – Champion
4-Year-Old & Older Stallions – 1st
ABIC/USDF Region 4 Championships, Mason City, IA, Sep 2000
4-Year-Old & Older Stallions – 1st
4-Year-Old & Older Stallions, Dressage Suitability – 1st

Video ---
Pedigree Chart
Aberdeen
Hänsel
Merkur *E*

Schwalbenflug

Märchenblüte

Heimische
Gazal(Ar.)
Heimliche
Aida *E*
Händel
Carajan
Hapag
Abiza *E*
Maharadscha
Abendrot
Donauperle
Tannenberg *E*
Sterndeuter
Stern xx
Falleri
Tanjana
Abendstern
Tausendschon
Donau Girl
Mazagran
Ciecieruk
Malmazja
Donaumaid
Maharadscha
Donaufahrt v.Sch.